BUSINESS CONSULTING SERVICES
Balance Coach and Consulting Provides the Following Consulting Services:
Understanding Business Culture
Understanding Financial Statements
Developing Your Own Financial Statements
Human Resources
Hiring Staff
Understanding Employee Turnover
Replacing Staff
Dealing with Banks and Lenders
Growth Planning
Marketing and Advertising
Operations Management
Communication
Process Reviews
Accounts Receivable
Accounts Payable
Cash Flow
Policies and Procedures
Budgeting
Supplier Management
Taxes and Other Regulatory Matters
The consulting process varies from the coaching paradigm in that you are procuring our expertise to work directly on your business goals
We first meet with you in by email, phone or Skype to ascertain your needs and outline the kind of services we can provide.
Once we have discussed your consulting requirements, we collaborate and propose an appropriate plan in order to help you achieve your goals.
Through a combination of modalities, we meet with you and execute the strategy, setting concrete and achievable milestones.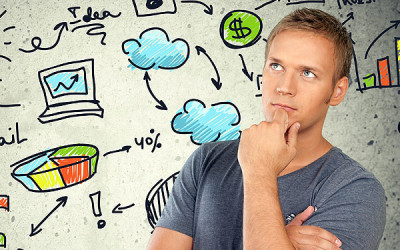 Last Friday, I had the pleasure of speaking to a group from the British American Business Council. The subject of the day was Fulfillment; an apparently simple and straightforward concept, but one that is frequently overlooked in our society. Why does this...
read more