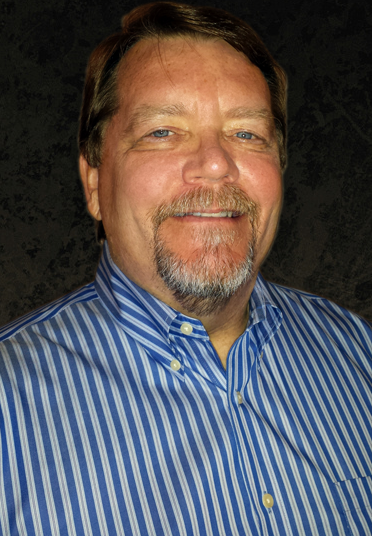 Don is a highly experienced business professional with classical training in Accounting and Business Management. His credentials include a Bachelor of Science in Accounting from the University of Maryland, University College and a Master of Business Administration with a Finance Specialization from Capella University. His curriculum vita includes over 13 years of Public Accounting experience, where he helped owners and managers of small to medium sized businesses track their activity, improve their bottom line and grow their business. Desiring a change of pace, Don moved to another side of business and served in various roles in management reaching from Accounts Receivable Manager through Chief Financial Officer. His corporate career included the roles of Financial Controller in a multi-site retail business and Site Business Manager for several multi-billion dollar construction projects. For the last several years he has worked as a highly regarded Management Consultant to many of the Fortune 500 companies. Throughout his career, his entrepreneurial spirit has kept bringing him back to small businesses and their owners.
Now, after nearly 20 years of working with Multi-National and Publicly Traded Corporations, he is once again returning to his passion – helping small business owners balance their work and family lives to achieve their life goals. This passion has led to the creation of Balance Coach and Consulting LLC. The purpose of this enterprise is to bring Don's wealth of experience and expertise to the owners and executives of small to mid-sized businesses. Adding to his experience and formal education, Don is working hard toward earning accreditation as a Professional Certified Coach from the International Coach Federation, the internationally recognized leader in ethical Business, Life, and Executive Coach Certification. This professional organization is similar in esteem to the AICPA (the organization that licenses CPAs), the National Bar Association (that certifies and licenses Attorneys), and others that certify and monitor the moral and ethical standards of their respective professions. He graduated from the Goal Imagery Institute's School of Coaching Mastery with a certification in Life, Career and Executive Coaching.
Don began his coaching career in 1990, taking over a nearly defunct team in Las Cruces, NM and bringing it back to regional prominence. Since then he has received coaching certification from the Positive Coaching Alliance, USARugby (Level 3 Coach) and World Rugby (IRB Level 3 Status). In addition he has served many organizations as a mentor and evaluator of talent within those businesses. He currently volunteers with the Houston and Harris County Sports Authority, working on marketing and publicity for International Rugby matches in Houston, TX and the Board of the Lost Afternoon Luncheon fundraiser. Previously, he has volunteered with Rugby Texas as a coach and administrator working to expand opportunities for school age Texans in the growing sport of Rugby Union. Finally, he was one of the founders of Albuquerque Youth Rugby United, the governing organization for youth (6 to 13 years of age) in Central New Mexico.
Choose Don for your next business coaching requirement and obtain the benefits of his many years of financial and organizational expertise.
Financial Expertise

90%

Business Administration

75%

Management Consultant

80%

Client Satisfaction

90%
Supportive
Communicate your goals with Don and find yourself supported in your exploration.
Forward Thinking
Don's years of experience allow him to see past the obstacles and focus on solutions.
Inspirational
Goals becomes more than far-off dreams; you can set your goals and realize them.
Client Priority
Your satisfaction in the coaching relationship is paramount and 100% guaranteed.
Don helped me to understand WACC, and he guided me to a clear understanding on how to located information on financial statements which was a great help. He was quite resourceful, and he was respectful of my time spent in tutoring.
Sharon, Katy, TX