Open your eyes to the value of each hour of your life and discover how to enjoy more of those hours!
BALANCE COACH AND CONSULTING
Blazing Pathways to YOUR Success
Balance CAC is a fully trained and experienced firm that specializes in providing Professional Coaching to small to mid-sized businesses. We also provide customized Consulting processes to businesses of all sizes. Our expertise is in Business – all of the "backroom" functions that many small businesses need, as well as many of the face-to-face interactions a firm has with its customers. While you know your business, better than anyone, we know business. We know Accounting, Procurement, Human Resources, and Communication – both within and outside of your doors.
We bring over 25 years of experience with businesses of all sizes in the Service, Manufacturing, Distribution, Extraction, and Tech Industries. Our experience includes Leadership roles within Small, Medium and Large Business, encompassing Job Descriptions including Manager, Controller, CFO, Chief Administrator and VP of Operations.
This wealth of experience is now offered to business owners and managers who want to improve their profits or grow their businesses; who need to train and mentor new managers and executives, or who are starting to look ahead to retirement. We specialize in Business Coaching, and can take on projects in the Executive and Life Coaching areas.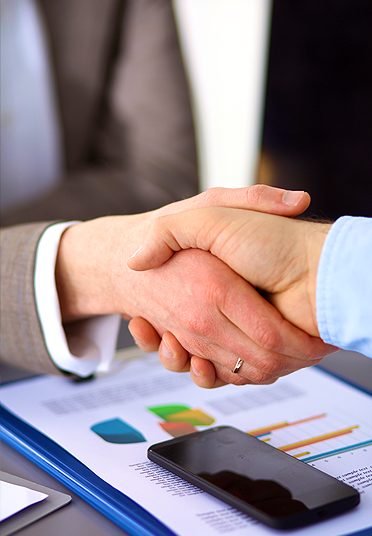 Mission Statement: Our Mission is to create more successful businesses, one leader at a time, through the application of cutting-edge Coaching and Consulting processes.
Coaching is a resource designed to help clients improve their performance and enhance their quality of life by learning more about themselves, how they make decisions and interact with all of their customers and stakeholders. Coaching is applicable to clients in all aspects of their personal lives: Business, Finance, Career, Health, Spiritual and Relationships. It is also applicable to business organizations of all sizes from the Mom and Pop store on the corner to the largest of multi-national firms. Non-profits and government entities can also recognize benefits from professional coaching.
Coaching has become both a profession and an art form. It enables people to bring out their inner greatness, while always honoring the integrity of their spirit. It has become a profession because the techniques utilized are a teachable skill that expands the natural human capacity for learning and communication.
Coaching is now an industry that helps bring balance to the lives of everyday humans and helps them achieve their lifelong goals and the greatness that exists inside all of us. Professional organizations have developed to assure clients that their coach has been trained and certified, that the coach is both morally and ethically responsible and can be trusted to provide the best service possible.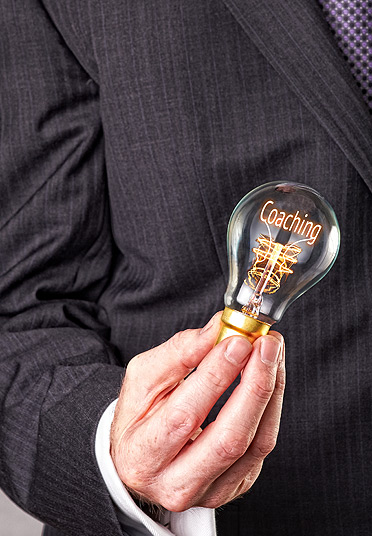 What Does a Coach Do?
Professional Coaches are trained to listen, observe and ask powerful questions as a means to focus clients on solutions to their needs. The purpose of this focus is to gain clarity on solutions and strategies that the client can use to gain value. A Professional Coach believes in and honors the client's natural ability to be creative and resourceful and offers support that enhances these qualities.
In addition, the coach provides feedback to the client – the feedback necessary to allow the client full responsibility for producing the constructive steps to reach the desired goals.
What Does a Coach NOT Do?
A coach is not a Psychiatrist or Psychological Therapist. A Coach does not treat cognitive or emotional disorders, nor does a coach directly focus on relieving psychological pain. While there can be emotional and psychological benefits with the coaching process, a coach does not perform psychotherapy or other medical therapies.
There may be benefits to utilizing Coaching along with skilled therapeutic work, however this can only be done with the full knowledge and written consent of the medical professional.
MEET YOUR COACH: Don MacCallum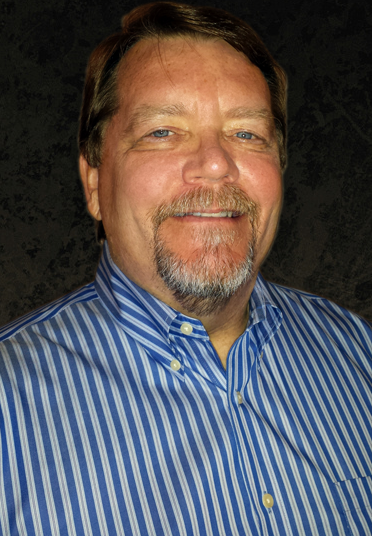 Don is a highly experienced business professional with classical training in Accounting and Business Management. His credentials include a Bachelor of Science in Accounting from the University of Maryland, University College and a Master of Business Administration with a Finance Specialization from Capella University. His curriculum vita includes over 13 years of Public Accounting experience, where he helped owners and managers of small to medium sized businesses track their activity, improve their bottom line and grow their business. Desiring a change of pace, Don moved to another side of business and served in various roles in management reaching from Accounts Receivable Manager through Chief Financial Officer. His corporate career included the roles of Financial Controller in a multi-site retail business and Site Business Manager for several multi-billion dollar construction projects. For the last several years he has worked as a highly regarded Management Consultant to many of the Fortune 500 companies. Throughout his career, his entrepreneurial spirit has kept bringing him back to small businesses and their owners.
Don is an extremely determined and hard-working leader with a proactive approach to developing high quality solutions and delivering results. He successfully directs his team while acting as a subject matter expert for many of his team's initiatives.
Don was a pleasure to work with and learn from, and I would welcome the opportunity to reconnect with him in the future.
Marty McHugh
Don has been an invaluable asset to me in the exploration of a new finanical strategy for my business and personal life. This was a major source of stress for me and I am so grateful to have opened up to Don and received such compassionate and timely coaching in response. I've discovered a fresh enthusiasm in myself and no longer feel I lack a comfortable vocabulary to discuss money matters. Thank you Don!
Irene Fulton
The focus of Coaching is the personal and professional development of the client. As such, Coaching has the flexibility to address a wide variety of topics within these areas. The Coaching agenda is set by the Client and the process will be customized to meet the Client's needs. Given the flexibility inherent in this approach, most of the coaching can be done via telephone or an internet modality, such as Skype. The Client doesn't have to travel to the Coach's office or to some other meeting place that requires the additional time burden of commuting. The client can be sitting in their car, their office or their home and still receive the full benefit of each coaching session.